Welcome to all Frayser High School Class of '67 graduates and everyone else that is interested in our class and what we are doing, have done, might possibly do! Remember: you can share special events or anything else you think is significant in your life with other members of the class. Leave a message about anything that strikes you – always good to hear from classmates.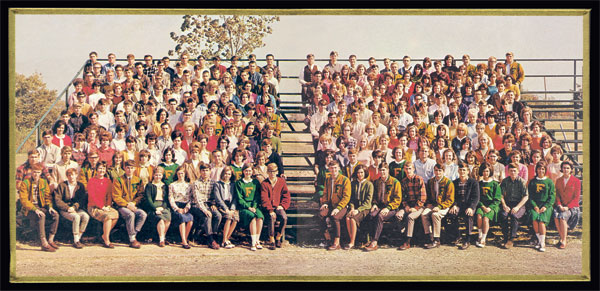 ---
55 Year Reunion


Saturday, August 13, 2022!!!
So, by popular demand, we will have another reunion!
Leslie and Dennis Williams will once again host us for another great party. The last several years have been tough on everyone and we're thinking we will all be in a better position to travel and be around people by August. I will send an Email next week to everyone I have Email addresses for, so please be sure I have your current information. If anything has changed or you know someone I might not have any information on, please send me an Email or fill out the form on the Contact Us page. Also, if you know someone that wasn't there last time, please reach out and let's see how many folks we can have. We'll decide a time for a group photo and I'll post that info.
Save the date and looking forward to seeing everyone in August!