Welcome to all Frayser High School Class of '67 graduates and everyone else that is interested in our class and what we are doing, have done, might possibly do! Remember: you can share special events or anything else you think is significant in your life with other members of the class. Leave a message about anything that strikes you – always good to hear from classmates.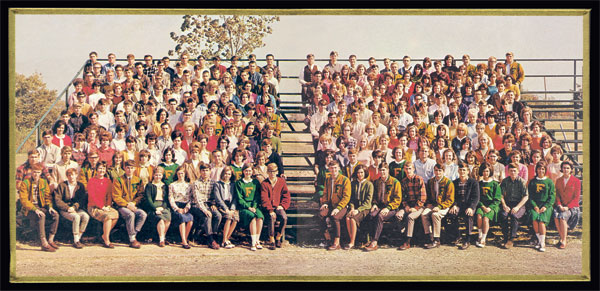 ---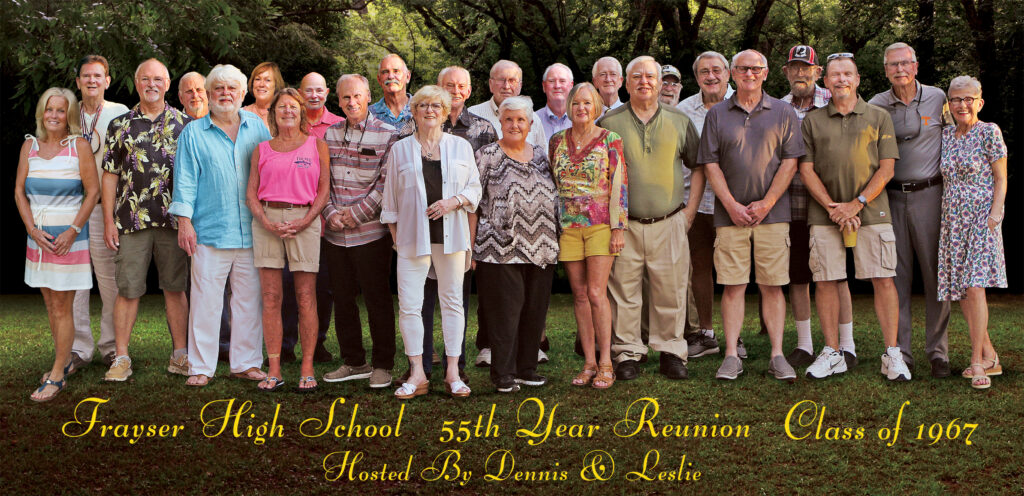 55 Year Reunion


Saturday, August 13, 2022!
Once again, another BEST PARTY EVER!
We had a good group and some folks that have never been with us! Really was a great night. We're thinking we might try this again in two years instead of waiting five. Everyone seems to enjoy getting together and we should do this more often. Several folks let me know they weren't able to attend but definitely wanted to next time. If you think about it, drop a note and let us know how you feel about 2024!
A huge thank you to Leslie and Dennis for hosting! Also, a big thank you to Charlie (for the wonderful group shot) and Charlotte. Both sent the photos featured on the 55 Year Reunion Party page. If you would like to have a group photo, let me know and I'll email you the original. Everyone in the group photo is identified on the Reunion page, for all those who are wondering who all the fabulous Frayser High Graduates are!!!
So great to see everyone! Stay safe!