Welcome to all Frayser High School Class of '67 graduates and everyone else that is interested in our class and what we are doing, have done, might possibly do! Remember: you can share special events or anything else you think is significant in your life with other members of the class. Leave a message about anything that strikes you – always good to hear from classmates.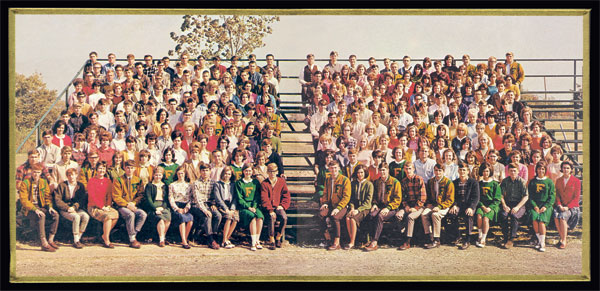 ---
50 Year Reunion


All: Best Party Ever!!!
The night was perfect and many thanks to Leslie and Dennis for sharing their home with us. Even though it had been 50 years, it seemed like the first of the summer since we graduated. Everyone just picked up where they left off all those years ago and obviously, a great time was had by all!
It was decided we will do this again in five years and we do enjoy a party. Leslie and Dennis have said we are welcome!! They are brave people and we are thinking after this last year, we are really hoping we will be able to get together.
Please Note: If your information changes, particularly Email address/phone number, or you know of someone we have missed, please use the form on the Contact Us page so your information is current in the class database. Email is the way we keep in contact when there is an event for the class. We can also notify you of any concerns with any class member.
Thanks!